2004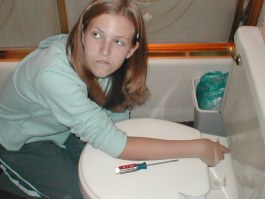 For Father's Day 2004, my two darling daughters gave me the best present ever! They agreed to help me with the next home improvement project. Too bad it was changing the cracked toilet seat! They agreed a deal is a deal, but they were not too happy with my photo taking of the deed. They did change the seat all by themselves and I am VERY proud of them. Thanks Girls!!
Rachel sure looks disgusted with this project, as Emily seems to be concentrating very hard above. When you see Emily give you the look below...WATCH OUT!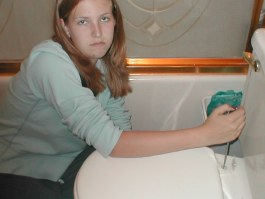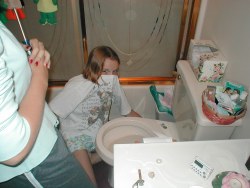 Rachel is requesting an oxygen mask for the project. I do believe the girls have crossed plumber off their list of potential careers.
Here Emily looks a little happier. She shows off her incredibly lucky catch of the day. She caught a star fish on a fishing trip in our boat in Connecticut. Rachel jumps in the ocean in the photo below.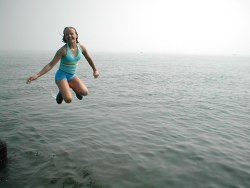 Below the girls show off their fishing skills!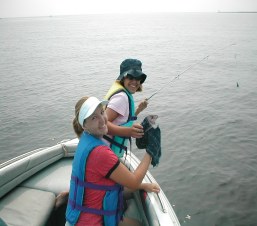 I asked the girls to get off the couch and got outside and enjoy the snow. They listened...kind of. They built a "snow couch" and rested on it outside.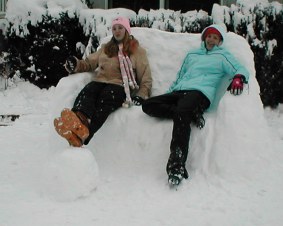 Below is the newest addition to our family "Flash", Emily's African tortoise. She gives him a bath every night and used her birthday money to buy him. He should live 100 years!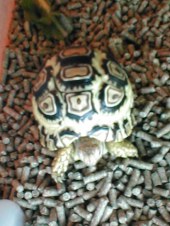 Emily looks pretty happy here as the family celebrates her 14th birthday. My baby is growing up!