2002

2002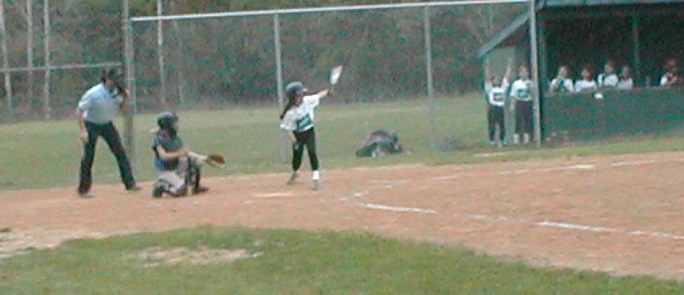 The softball season for our 2 daughters was FANTASTIC this season! Rachel, in the above photo (Yup she's the catcher!), finished the season in 1st place 11-1. Then we learned she was picked to represent Hyde Park girl's softball in the tournament for 9 & 10 year olds in Dutchess County. The lost the first game then went on a 6 game win streak to make it to the finals, where the lost a heartbreaker.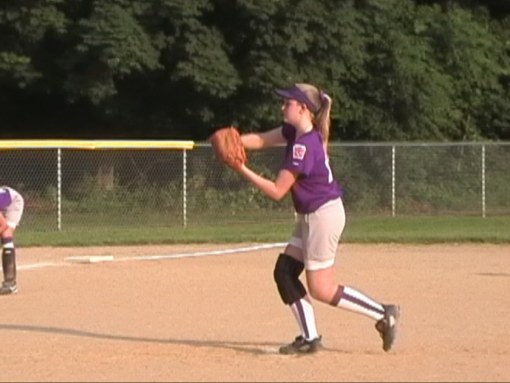 Emily's season was one game better then Rachel's, Yes undefeated 14-0! They won the division and Emily received a trophy. Em pitched 2 innings in the final game of the season and got the win. She was also picked for the Hyde Park All-stars in the 11-12 league. She was brought in to pitch with a 1 run lead and the bases loaded in the bottom of the 6th, she struck out the batter for the save!
Above is Matthew and Emily in the row boat returning from a fishing trip. Matthew is showcasing his talents as a professional fisherman at Copake Lake,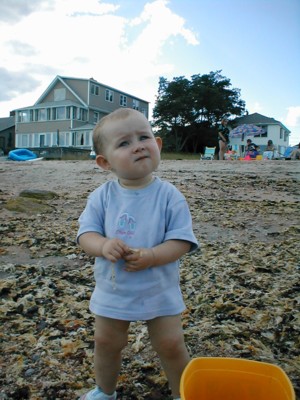 Here is Alyssa our niece who appears to be pondering the meaning of life. we love this photo!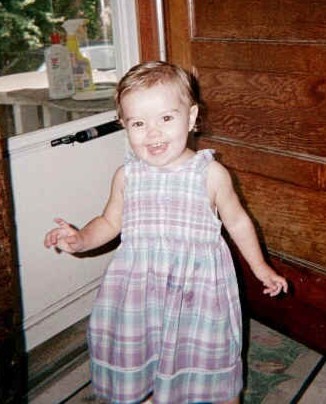 Here is Brianna, our niece who resides in Boston. Gotta love that smile!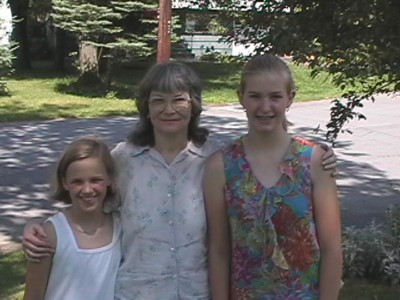 Above is a very proud grandma with her oldest grandaughters.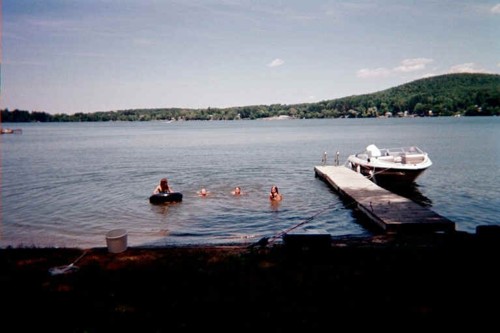 We're lucky enough to have good friends who own a lake house where we can test the strength of the dock ropes for our boat.
To the left is Rachel and our neighbor Bobby on the first day of school.
Above is Michael, Dad, and Mike W. enjoying a fishing trip on the boat.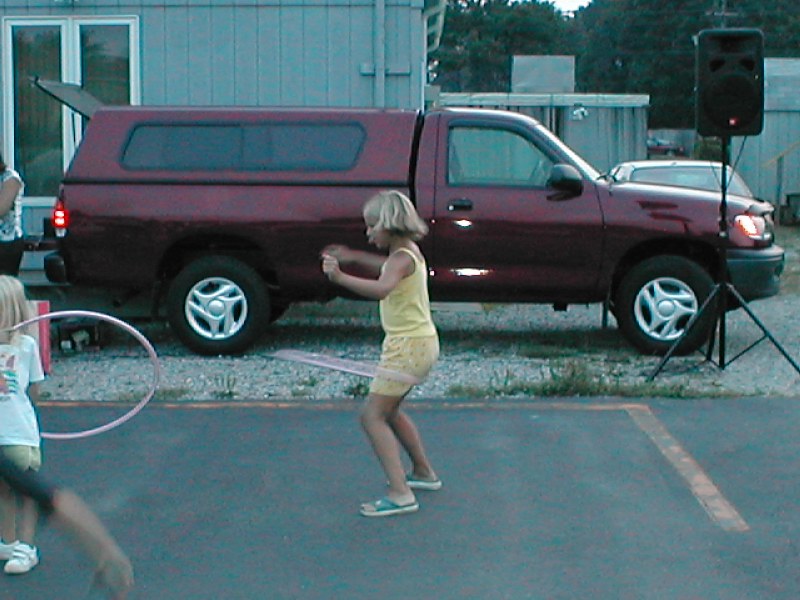 We call Rachel "Crazy Ray", at a car show in CT she decides to enter a hula hoop contest, she won a prize!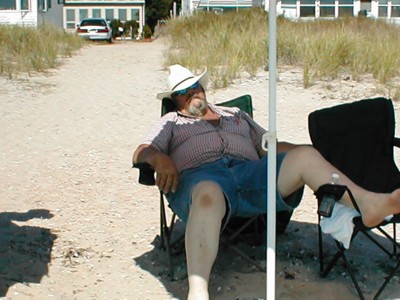 Above Bruce relaxes and below Emily shows off her porgy catching skills.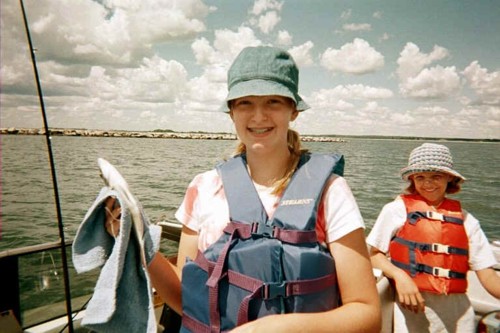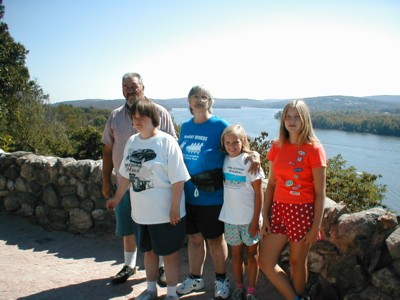 Above are Lori's parents Bruce and Bonnie with Lori's sister Sherry, Em and Ray. The photo is at Gillette's Castle in Essex CT.
In the above photo Emily and Rachel set up a store to sell friendship bracelets they made themselves. They posted flyers on telephone poles in the neighborhood to advertise the sale. It was sucessful, but they thought it was a lot of work.
Emily looks great, and a little nervous on her first day of Middle school.
Above is Marissa and Rachel hanging out by the lake, and below the girls are showing how great they look in their fishing hats.
Brianna's dad Mike, is showing how he caught an annoying fly by trapping it in his fishing reel while he was reeling it in. Look close that's a fly under the line!!
The local school hosted a wacky hair day promotion. That's a bird's nest in Rachel's hair!
Dad is showing Mike his catch.
Here's dad waiting patiently for a bite on Mike's boat.