2005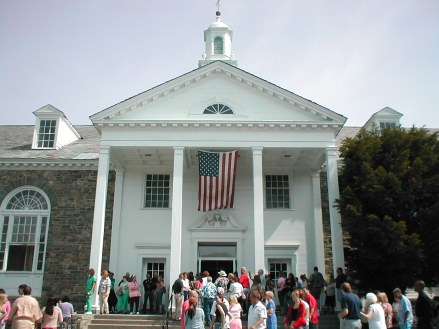 Emily graduated from Middle School and entered High School this year. She was the most beautiful girl at graduation. Both of her grandparents attended the ceremony, and the lunch date we had at the Brass Anchor.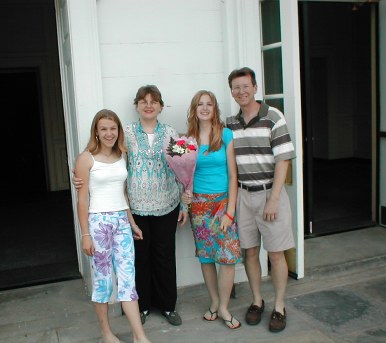 Here is the graduate surrounded by her very proud family!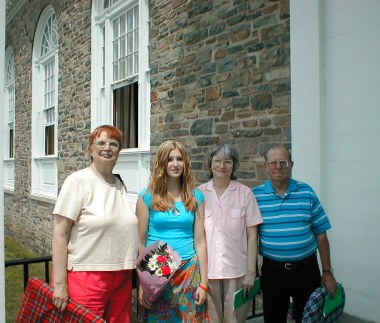 The Summer we visited Tom and Alana, who treated us to rides in their go carts!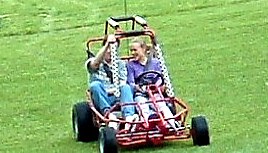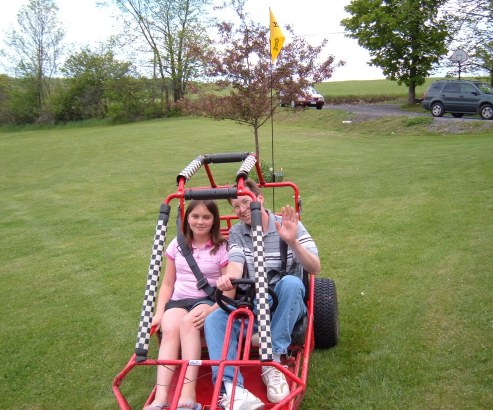 We had a great afternoon at our relatives on go carts and later 4 wheelers!
Another year at the beach...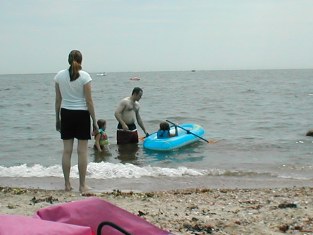 If you know Jared, you should have your mouth agape right now. Yes, he IS in the water!!! This is a BIG accomplishment for him. Goes to show a dad will do anything for his children (or if Nancy yells loud enough).
Rachel does NOT like to have sand on her feet before she goes to bed, so after her shower, she would walk around the house on paper towels to keep the sand off her feet. I swear I don't make this stuff up.
Here Pete, Mike and Papa enjoy another great day of fishing on Mike's boat, and below the girl's lounge up front while they fish.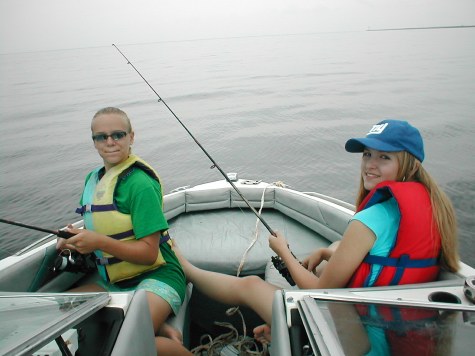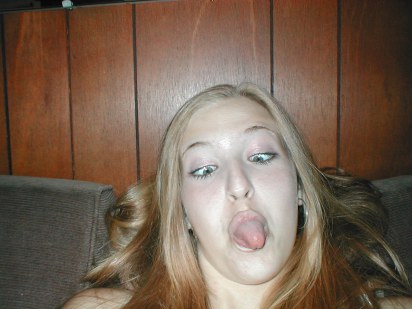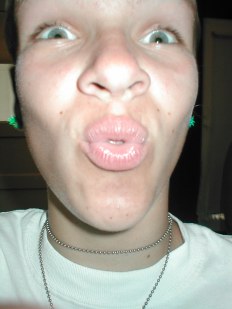 I am blessed with two VERY talented girls.!!!
The nieces and nephews LOVE the beach!!