2008

On our fishing trip at Clinton Ct in the Long Island Sound, Emily was the first to catch a fish.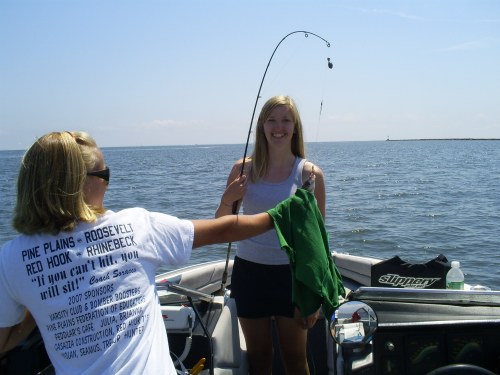 Rachel catches one here while Nancy looks on with envy.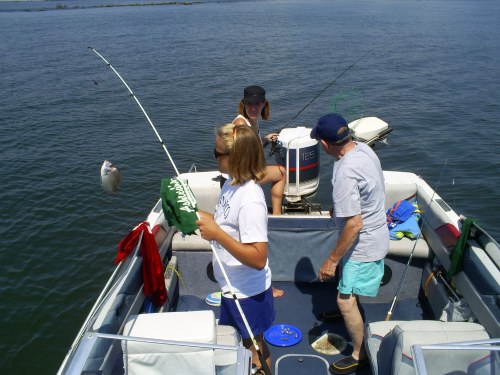 Captain Captain Mike just happened to have the largest catch of the day with this porgy.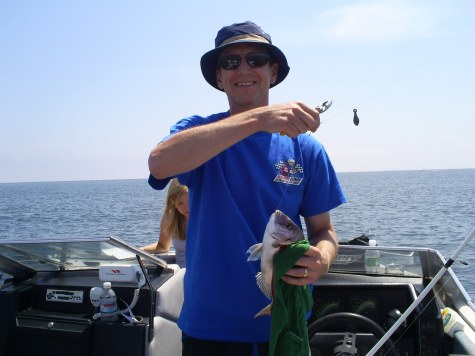 Here are my nieces and nephews Carter, Michael, Alyssa and Brianna soaking up the sun at Lake Compunce in Connecticut.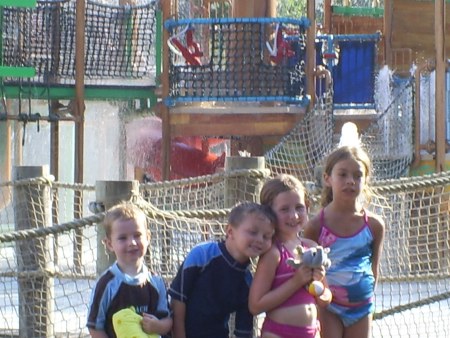 Grandpa Conners gets in on the action as he reels in his catch.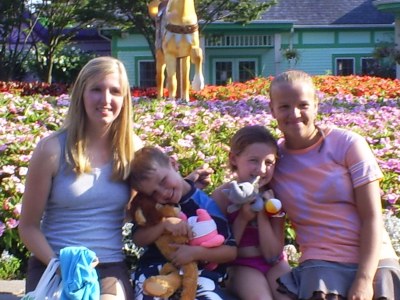 Emily and Rachel are with their cousins Mike and Alyssa at Lake Compounce in CT. Aunt Nancy and Uncle Jared treated them all to the tickets for a fun day at the park.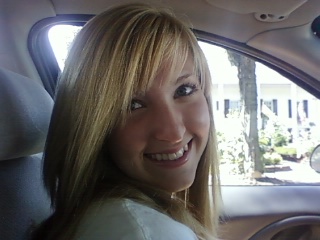 Boy Emily sure looks HAPPY in this picture...that's because she is behind the wheel of her very own car. She passed her road test this year and bought herself a car. We haven't seen much of her since.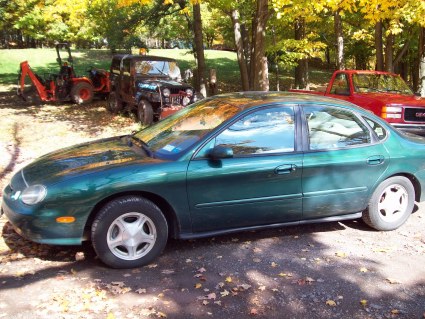 First day of School, Emily is a Senior this year, so this is the last time she will be heading off to FDR High School.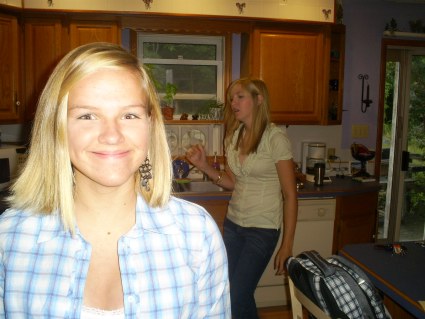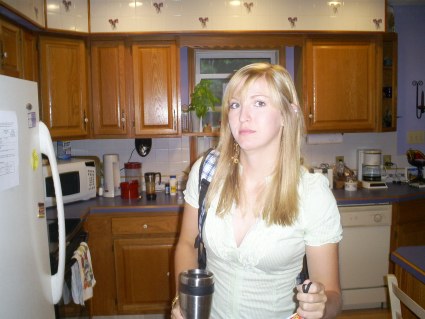 Emily and I painted and installed new moulding in Rachel's room. I couldn't have finished it witout Emily's help, .........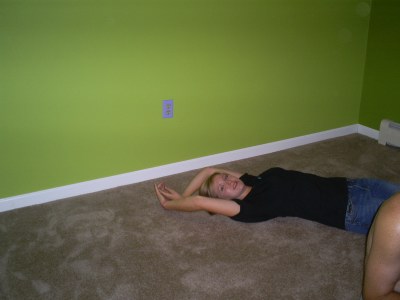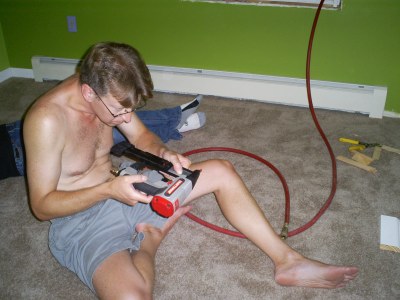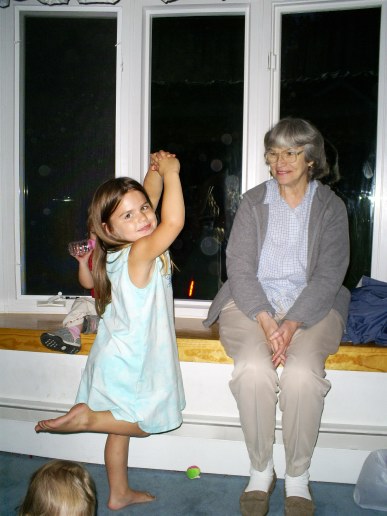 Byanca shows off her dance moves for Grandma.